No, I'm not talking about the American comedy-drama series, although it kinda relates in a round-about way. I'm talking about Tangerine Twist, Moroccan Flame, Carrot, Orangutan, Goldfish, Pumpkin...Orange...whatever you call it...Orange.
When it comes to adding colour to my wardrobe, I err on the side of caution, typically sticking to my mainstay black, with white and grey thrown in for good measure. Don't get me wrong, I do have splatterings of colour in my wardrobe but they tend to be muted, deep and 'safe' colours, dark blue, burgundy and khaki green. I was all for colour in my teen years...bright coloured shimmery eyeshadow or jumbo cord purple flares anyone?! (The less said about that the better).

Having found myself in a little bit of a style rut and fully feeling that summer vibe, I thought an introduction of some more vibrant tones would liven things up a bit, and it doesn't get more lively than Orange! So it's definitely at the 'eek' end of my fashion comfort zone, but I have been loving this colour of late. More the coral/vermilion shades of orange as opposed to neon however. I think it looks really fresh and summery. Make an impact with a head to toe ode to the colour or update your look with flashes of colour through singular pieces or accessories.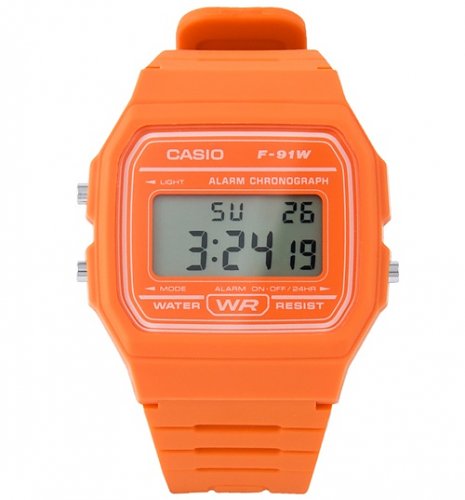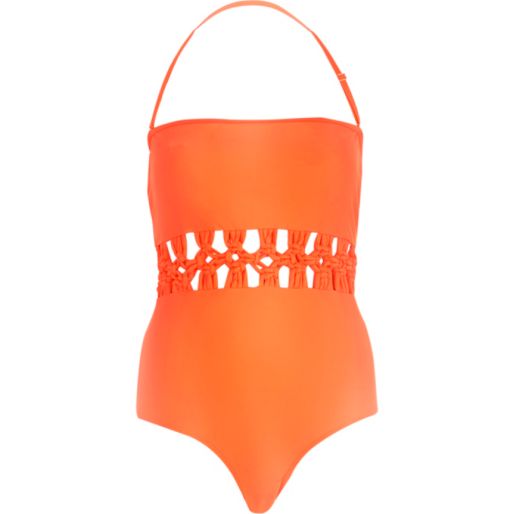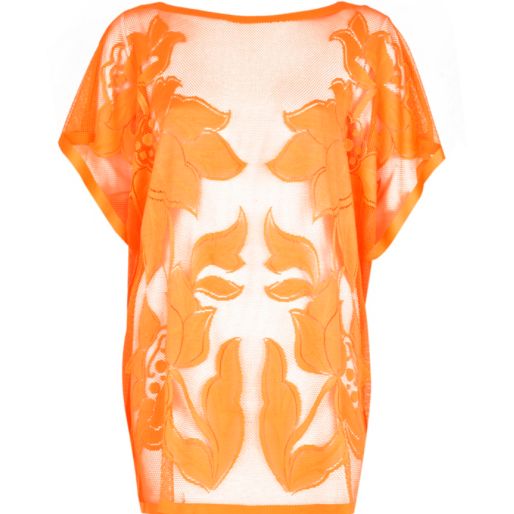 Row 1 (L-R)
Kimono £45
TOPSHOP
, Shorts £35
TOPSHOP
, Sandals £26
TOPSHOP
, Nail Varnish £6
TOPSHOP
Row 2 (L-R)
Dress £78 Free People @
ASOS
, Shorts £30
ASOS
, Soft Trench £60 River Island @
ASOS
, Clutch bag £20 ALDO @
ASOS
Row 3 (L-R)
Casio Watch £20
Truffle Shuffle
, Swimsuit £28
River Island
, Tunic £20
River Island
, Flounced crop top £25.99
ZARA
Can't wait to show you my own Orange inspired DIY's!